Because I had no computer access while I was out and about in Europe, I had to forgo my monthly recommendations post – which killed me because June had some great stuff going on (such as Wonder Woman, a few more singles from Calvin Harris' new album, The Bachelorette, etc.). But without further ado, let's jump into my picks for July!
1.     Funk Wav Bounces, Vol. 1 – Calvin Harris: 
If you have been following my recommendations, you know I've been suggesting nearly every single that Calvin Harris has released in anticipation of his new album which came out on June 30. It really is such a great "feel good" album with killer vibes. I haven't been able to stop listening to it. Of course there is some fair criticism about the album being just a "parade of pop stars" (review from Paste) and "failing to transcend binary pop tropes" (review from Slant) – but you could say that about almost any pop album. Nevertheless, I rest my case, Funk Wav Bounces is the perfect sun-soaked addition to your summer. (Listen on Spotify, Apple Music, iTunes, and wherever you listen to music).
2.     Off the Vine with Kaitlyn Bristowe: I've been looking for a female-hosted podcast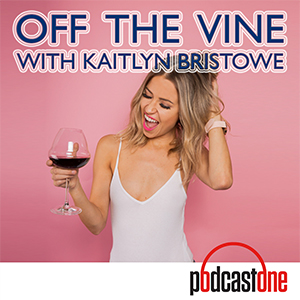 to start listening to for a while now, and I'm glad I started with Off the Vine. I loved Kaitlyn on the Bachelor and the Bachelorette (she's hilarious – her Snapchat stories are to die for), and she is just as enjoyable to listen to in podcast form. Since work has kept me busy, I've only listened to the first episode, but I already have a good feeling about the rest that follow. If you are part of Bachelor Nation, or simply someone looking for a fun podcast to listen to, give Kaitlyn a shot. Sit down with a glass of wine and enjoy!
3.     Praying – Kesha: I'm going to keep this short, because no amount of words could express the best wishes that I'm sending to Kesha. She has been through a lot, and it is so wonderful to see her comeback. Also, we get to hear her actual singing voice (so much power, so much conviction). Anyways, definitely a great and empowering song. When you are taking a break from the easy-breezy of Calvin Harris, get more deep with Kesha.
4.     Okja: There is no denying my love for Netflix. Everything from Netflix originals (Stranger Things, Unbreakable Kimmy Schimdt, etc.) to a consistently improving catalog of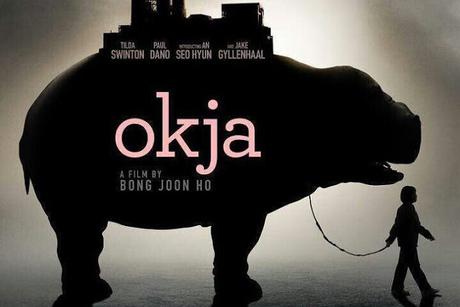 films and shows to stream, I am a fan of it all. Yet, when it came to a Netflix produced movie I had some reservations. When I heard about Okja last year, I gave the company the benefit of the doubt – but mostly due to Bong Joon-ho's reputation as a director. I loved his movie Snowpiercer and was eager to see what Okja would bring. I haven't watched it yet – I KNOW YOU ARE ALL YELLING AT ME – but the reviews have been positive (85% on Rotten Tomatoes) so I'm expecting good things. This is definitely one of the movies at the top of my "to watch" list and it should be at the top of your's as well. (Now streaming on Netflix).
5.     Moana: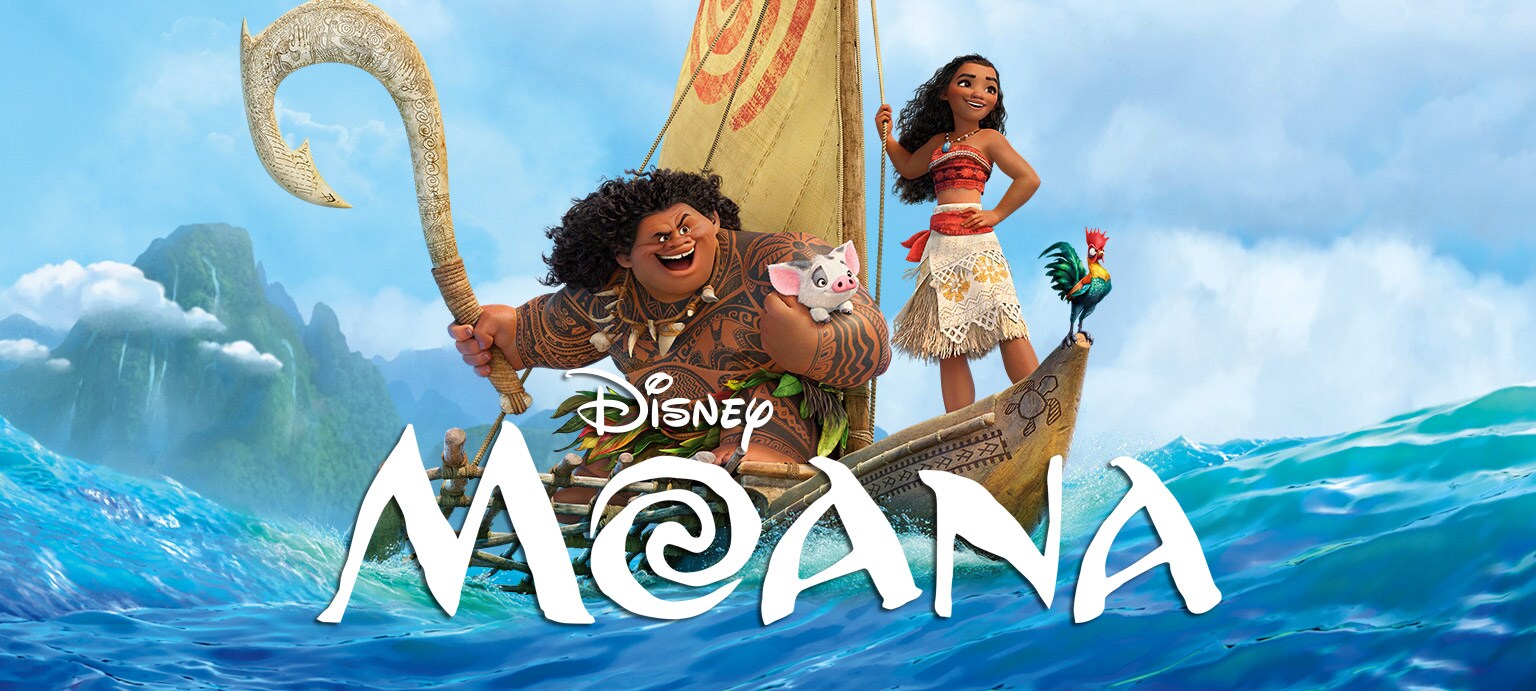 Continuing on with movies that I have not watched yet but am recommending, I present Moana! Literally everyone has seen this except me, but I'm so glad Netflix added this because I can finally be enlightened to the glory of this movie. In a way, this is really a recommendation to myself… but hey, for those who have seen it already, watch it again! (Now streaming on Netflix & is out in Blu-Ray/Digital HD). UPDATE: I finally watched Moana, and yes – I still stand firmly with my recommendation!
6.     Game of Thrones: This month's list would not be complete without the inclusion of GoT Season 7. Perhaps one of the most highly anticipated seasons of the series, but after years of waiting finally #WinterIsHere. I don't really know what else to say except for the fact that July is going to be so hype primarily due to the return of Game of Thrones. I'm just going to leave you all with the official trailer for this upcoming season. July 16 can't come quicker! (Season 7 airs on HBO starting July 16, binge the past seasons or watch reruns on HBO/HBO GO).
Other July recommendations to keep an eye out for: 
Younger (Season 4 – Airs 10 PM on Wednesdays on TV Land)
The Bachelorette (Airs 8 PM on Mondays on ABC)
So there it is, my picks for July! As always, I'm always looking for new things to watch, read, and listen to – share your picks and suggestions below or on Twitter. Until next time!