And we're back, y'all! Here are my newest picks for the sunshiny month of May (even though it's been pretty cloudy and cold thus far). Anyway, while you're hiding inside hoping for warmer weather, check out these recommendations:
1.     How I Built This: More podcast love for my fellow podcasters! Shout out to my pal Gaylord for recommending How I Built This to me last semester while we were struggle-busing through school. I never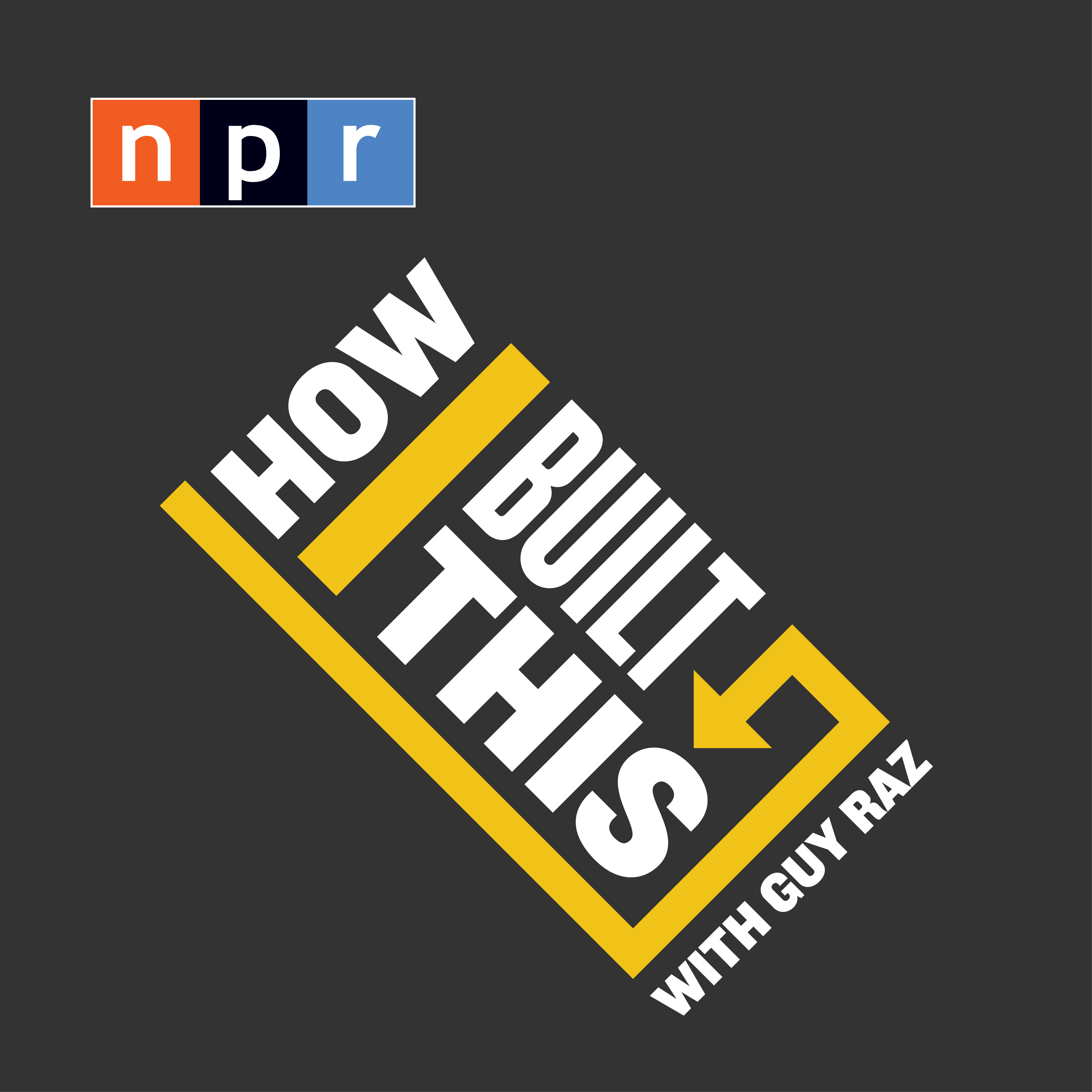 really got around to listening for some time because of the craziness of homework and such, but when I finally got some free time and just sat down and listened to a bunch of episodes in a row. If you are in the business/entrepreneurial world – or if you simply like a great "rags to riches" kind of story and inspiration booster – I 100% recommend you give this a listen to. HIBT follows some of the biggest companies and their founders for roughly a 30-40 minute episode on how they came up and created their companies. It is so fascinating, even if you've never heard of some of the brands (which I highly doubt – these are all relatively well known) you're bound to find something that will pique your interest. BONUS: For all you travel blog readers – the most recent episode is on Maureen and Tony Wheeler, AKA the founders of Lonely Planet!!!
2.     Lovely Little Lonely – The Maine:
It has been over a month now since one of my favorite bands released their newest album – and guys, it is amazing. Meant to be listened to fluidly from beginning to end, LLL is reminiscent of the Beatles' album Sgt. Pepper's Lonely Hearts Club Band (bonus recommend for those who need a little help from a friend on some oldies to listen to – always love listening to The Beatles, and this is one of my favorite albums of their's – you're welcome), a concept album in which each song flows right into the next seamlessly. It is also a return to the bands roots which embraces the "emo" and works cohesively, which some claim was missing in their previous album American Candy (I don't think so… but alas). Nevertheless, I love any music that the Maine puts out into the world, so this of course is highly recommended by me. So sit down, tune in, and vibe up.
3.     Pather Panchali: An absolute MUST SEE for any movie buff out there trying to check off their Criterion Collection watch list. Pather Panchali (or in English, Song of the
Little Road) is a black and white, Bengali film directed by Satyajit Ray. It follows the life of Apu and his family that is living through hard times. The film is a nod to the simplicity and humanity of life. I was extremely moved by this film, and it has been a while since I watched something that hit me on such a deep level. My dad said that you can't fully understand or empathize with the movie unless you've grown up in India. The joy that comes from simple things like waiting for the first rain of the monsoon (and playing in those rains), chewing on sugar canes, and "stealing" fruits are common to an Indian childhood. While I'm not here to argue whether that opinion is true or not, the overall rounded quality of the film is done so well bring you close enough to that empathy, in my opinion, and is just as easy to understand such simple pleasures of life. While this isn't really a "lighthearted" movie, there are deeper and darker themes that lurk throughout. Nonetheless, the theme I was most moved by the one of sibling relationships, having identified strongly with Durga's character while watching. All in all, it truly is amazing to remember that this was Ray's directorial debut, and what a masterpiece it is. Definitely give this a watch, and if all else fails, bump this up on your watch list. (Read my short review/thoughts on Letterboxd).
More May Recommends to Keep an Eye Out For: 
Unbreakable Kimmy Schmidt – returning to Netflix May 19 (Season 3)
Master of None – returning to Netflix May 12 (Season 2)
Guardians of the Galaxy, Vol. 2 – now out in theaters!